Progressive Vision Research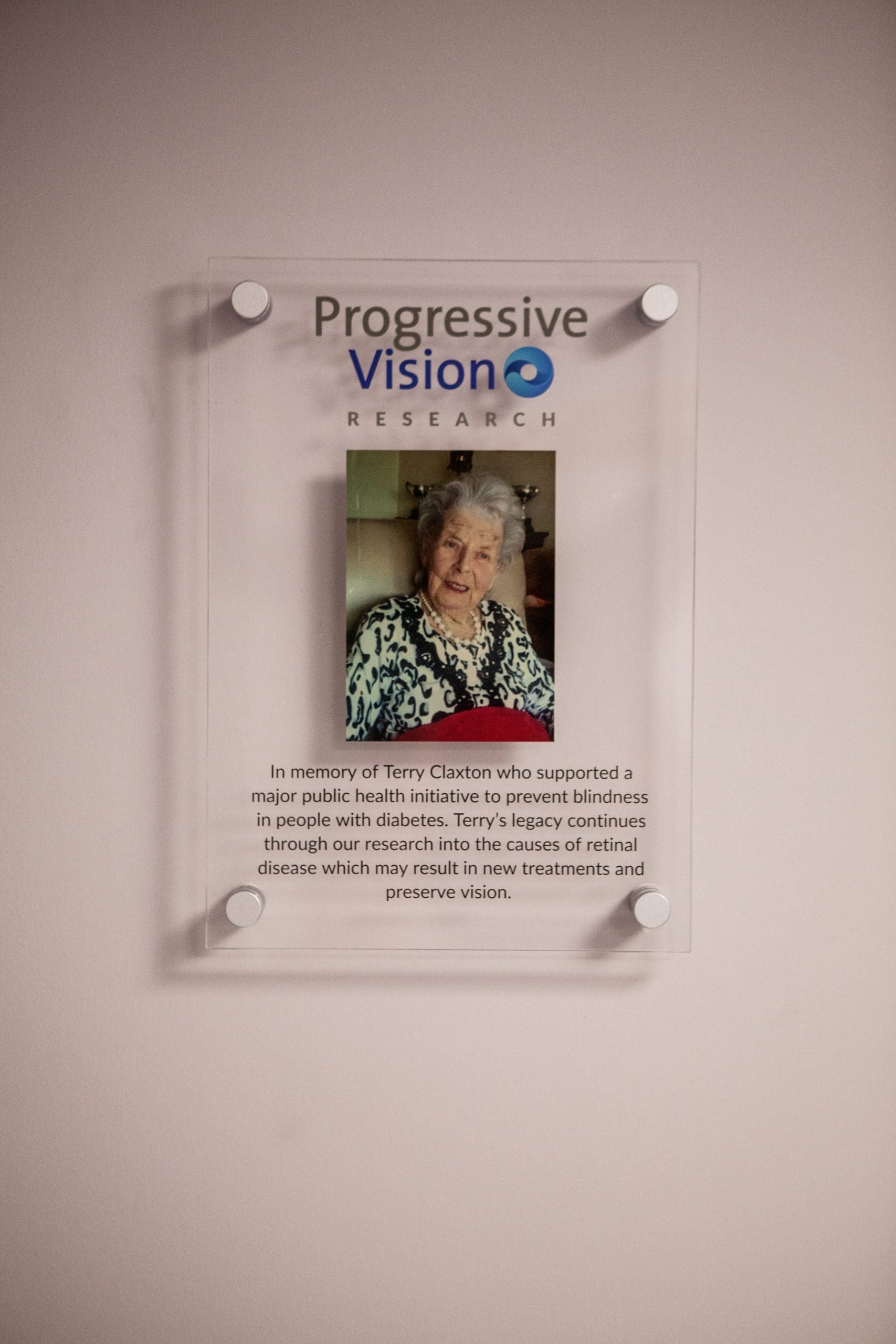 Progressive Vision Research
Progressive Vision Research (PV Research) has on-going research collaborations with the Smurfit Institute of Genetics, Trinity College Dublin and the Trinity College Institute of Neuroscience (TCIN). We hope our research will increase our understanding of eye disease and lead to new treatments to prevent blindness. The Progressive Vision Research/Trinity College Dublin collaboration was established in 2014 between the labs of Prof Matthew Campbell (Genetics) and Prof Sarah Doyle (Immunology). The primary aim of this collaboration was to identify the root causes of conditions such as age-related macular degeneration (AMD).
Science Foundation Ireland (SFI) grant
In 2022, Progressive Vision Research and Trinity College Dublin successfully received funding from Ireland's national scientific funding agency Science Foundation Ireland (SFI). Cumulatively, the grant will allow Progressive Vision Research and Trinity College Dublin to commit €400,000 to clinical research aimed at discovering the underlying causes of AMD. This work directly involves patients and will ultimately allow us to better understand and manage the condition. The project aims to examine the blood vessels in the retina at the back of the eye and determine how these blood vessels change during the condition. The ultimate aim of the project is to develop new forms of treatment for patients in the future.
XTEND study and wet AMD
As part of the research programme in Progressive Vision Research we are participating in the XTEND
study which is a worldwide observational study by Bayer, a global pharmaceutical company. It looks
at the efficacy of intravitreal (IVT) Aflibercept (Eylea) which is an anti-VEGF medicine used in the
treatment of wet age-related macular degeneration (wAMD). Progressive Vision Research was responsible for
recruiting over 42% of the patients required from the Irish patient cohort for this study.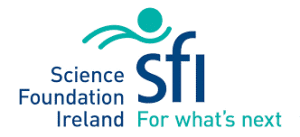 We appreciate the support received from Novartis and Bayer for our patient resources.