What Our Patients Say
I've been attending Progressive Vision for over seven years- my optician referred me with macular degeneration. Mark Cahill's kindness and care is second to none.  He has a lovely personality, I can ask him anything and talk to him about any issues I have.  The clinic is wonderful- I have complete confidence in my eye care
Dorothy Coghlan
I saw my sister go blind with macular degeneration- she now has a white stick which prompted me to get my eyes checked. Macular degeneration started in my left eye, then moved to the right eye. I've been getting injections every 6-8 weeks in one eye at a time so I can keep driving and living my life. Dr Mark and his team are very kind and very patient.
Oliver McDonnell
I am very happy with my treatment at Progressive Vision.  It is a lovely place, staff are very friendly, helpful and the results are good. I have glaucoma but great treatment means it hasn't interfered with my life
Niamh Brophy
Mark, thank you for being so patient with such a nervous person. Your staff are very kind. I want to praise especially Louise, Sadhbh and Alison. They are exceptional, and thanks also to kind Ciara who was so reassuring
Jenny Dunne
Over eleven years ago I was referred to Dr Mark Cahill as a result of being diagnosed with diabetes and related vision problems. Thanks to Mark and his team I am doing very well with treatments every five or six weeks at the clinic
Denis Kane
Great specialists, they make you feel at ease and explain everything logically and in detail so you leave the place confident you're in good hands. Katie was lovely to me, I'm grateful for the care. It may not be important for everyone, but the place is also beautiful, modern and spotless.
Alexandra Hadzhikidi
We offer a comprehensive
range of eye care services.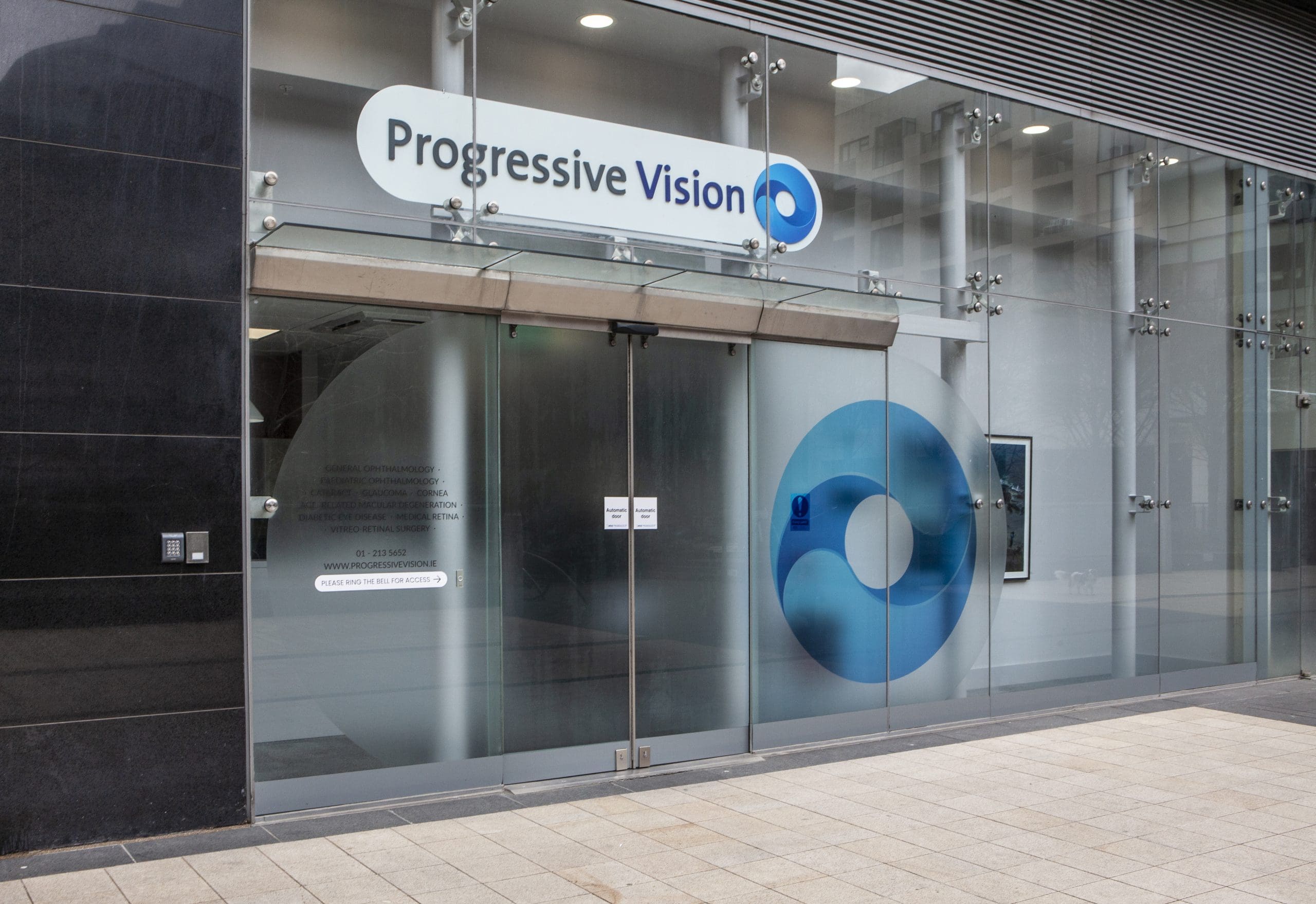 Mr Mark Cahill, Dr Fiona Darcy and Mr. Mohamed El Morsy are the consultant ophthalmologists based at the new clinic, specialising in general ophthalmology, cataract, glaucoma, cornea, age–related macular degeneration, diabetic eye disease, medical retina, vitreo-retinal surgery and paediatric opthalmology.
Find out more
Our Team
Meet our highly skilled and experienced team which includes eye doctors, optometrists and eye technicians.
Contact Us
Please Email or Phone Our Office Where Our Team Will be Happy To Answer Your Query.
Find out more