Works of Art at Progressive Vision
As an eye clinic, having works of art on the walls has always been important for Progressive Vision. There are now pieces of art by more than a dozen artists on display for the benefit of patients, staff, and visitors.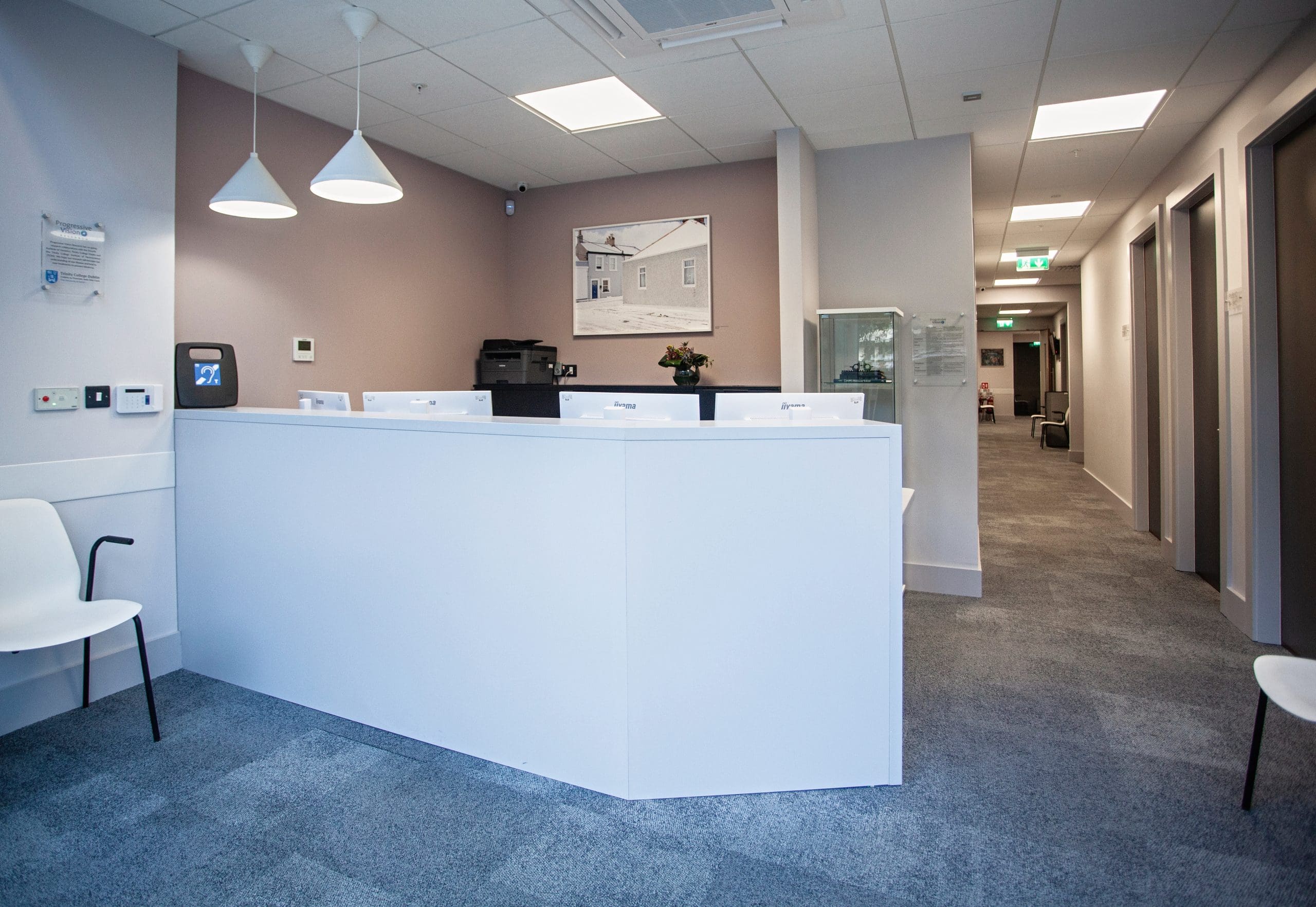 Established in 2006, the Progressive Vision Curtin O'Donoghue Award has been given every year at the RHA Annual. Around the clinic you will see works by some of the winners including David Farrell, Shane Lynam and Fiona Hackett.
If you are interested to read more about the art on display in the clinic you can request a list of works from the staff on reception. We hope that the work you see on your visit inspires you as much as it inspires us.